Meta Store arrives, the first Facebook store . It is the first physical retail space for the social media giant, which will open its doors on May 9 at the Burlingame campus in California. The space is designed so that you can have a hands-on experience with all the hardware products that Zuckerberg's company has designed.
The store will be made up of a series of interactive demos , being able to video chat with retail associates through the Portal, you'll also be able to see how Ray-Ban Stories can help you stay connected to the world around you and explore the virtual reality experience with the Quest 2, being the first of its kind.
The objective of this new store is that you can live the experience of virtuality , but interacting with the physical social world, being able to try everything at the moment, go to personally pick up your purchase and that you can feel it in the first person.
A store to connect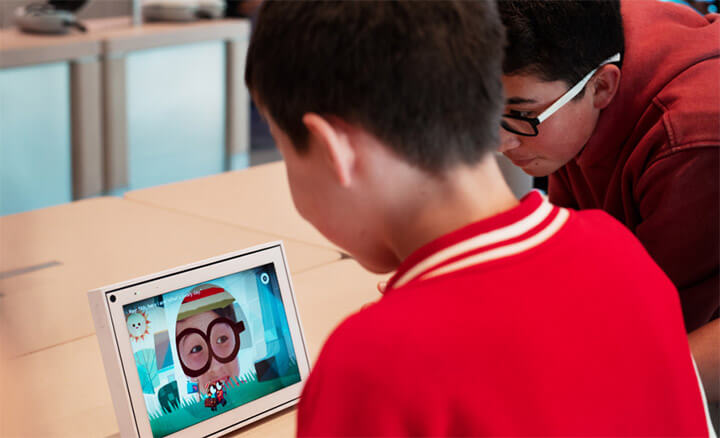 One of the main goals of this store, which for now is the only one of its kind, is that people can live the experience and then recommend others who go personally to experience the same personally, interacting with all these products.
In the Meta Store you will come across an interactive Quest 2 display wall , allowing you to explore the hardware, its accessories and the variety of content currently available.
Also, in the immersive Quest 2 demo area, you will be able to test products like Beat Saber, GOLF+, Real VR Fishing or Supernatural on a large curved LED screen that completely covers a wall and shows what you are seeing in the headphones.
The store is a 1,550 square foot space , with the goal of having the experience of the first Meta Store near the headquarters of Reality Labs, where all the development of the metaverse is taking place.
The company's ultimate goal with the Meta Store is to show people what's possible with its products today , while also allowing them to offer a glimpse of the future as the metaverse comes to life, demystifying that concept a bit in the process. of creation, of the virtual universe.