The Windows 11 Build 22000.493 update is available, it comes with improvements and news that users expected, although no, it is not about Android applications yet, but it is a cumulative update that generally improves the performance and stability of the operating system, in addition fix some security issues.
For now, this does not seem to be the update that Windows recently offered with various improvements including new Widgets and other features expected for the latest version of Microsoft's operating system, since none of the features have been incorporated in this update, however. However, it could be an additional update that would come later.
What's new and improvements in Windows 11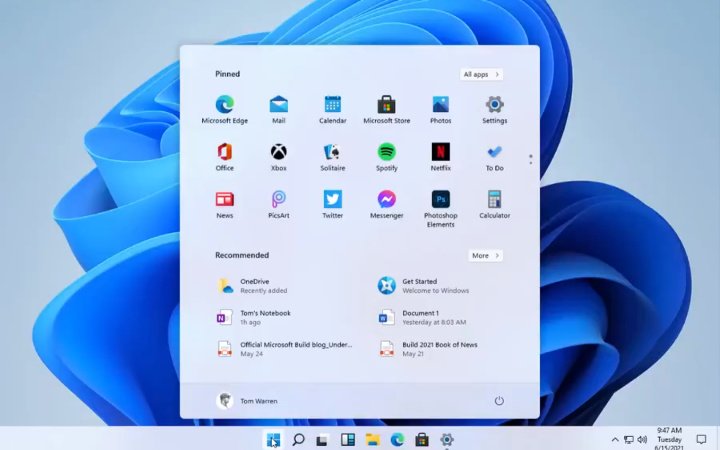 This update is called KB5010386 , you can directly download the update if you want, but as it is a cumulative update, sooner rather than later you will have to run it on your computer and it also comes with all the fixes and changes from the previous update for Windows 11 , which was distributed in January 2022.
However, those changes that were previously optional, arrive mandatory in February with this new update, including the new "Your Microsoft account" page in the "Accounts" section of "Settings", as well as the new HelpWith function , which Bing uses to suggest useful "Settings" features.
Fixed bugs in the taskbar auto- hide feature, app icons showing on the taskbar after apps have been closed, and icons not showing on a secondary screen.
But specifically, this update fixes a specific bug and it addresses the issue that causes a Lightweight Directory Access Protocol (LDAP) modify operation to fail if the operation contains the SamAccountName and UserAccountControl attributes. It is an error message that appears on the screen "Error: 0x20EF. The directory service encountered an unknown failure."
Download Windows 11 update