In a very short time, you will be able to blur WhatsApp photos through a new tool and it is precisely in a new beta of the application that it has been possible to see that there will be a small editing tool that will allow you to execute this action on the images.
The truth is that sometimes we need to blur a photo to remove some detail, and WhatsApp doesn't allow that possibility, so we have to cut out the part we don't want to show or simply use some third-party utility.
However, WhatsApp will solve this absence soon according to WABetaInfo because they are already working on implementing a new brush in the WhatsApp image editor so that the user can use it in order to blur those parts that they need.
It has been seen in WhatsApp beta for Android in its version 2.22.7.1 because it happens that you can already blur photos or whatever you need in WhatsApp for iOS because that possibility is already available for this version of the app, but curiously not for Android.
This option to blur appears when you are going to edit an image from your gallery to one of your WhatsApp contacts, so you can open the editor and select the option to blur and then move around the image with your finger, blurring the part to hide.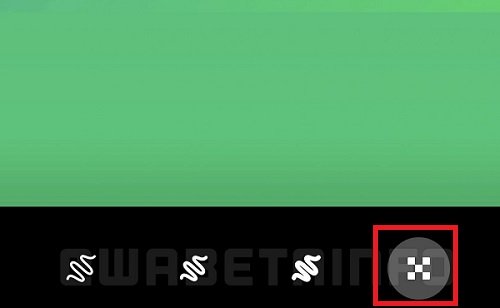 In WhatsApp for Android, it will be used to launch two new brushes at the same time as the brush to blur and launch a new image editor interface, although one thing and the other remains to be seen when they will arrive because there is no official launch date .
As always happens in these cases, the news can take a long time or a little, perhaps the tool to blur photos on WhatsApp will be part of the WhatsApp news for the month of March or we will have to wait a little longer, we will have to see what happens .