We already know the new free Pluto TV channels in January 2022 , which at the beginning of the new year adds three very different additions to each other: P luto TV Viajes, MTV Brave and Constance Meyer: Judge in Practice , all of them entertainment channels.
If we add the catalog of Pluto TV channels, it currently stands at around 100 broadcasts, depending on the pop-up channels that are launched for a specific time of year. All of them can be viewed for free on mobile phones, tablets, computers, smart TVs and other platforms, and registration is not even required.
Google TV has recently added Pluto TV to its free channels, proof that the platform is attracting more and more interest among viewers, saturated with paid services such as Netflix, HBO Max or Disney +.
Pluto TV Travel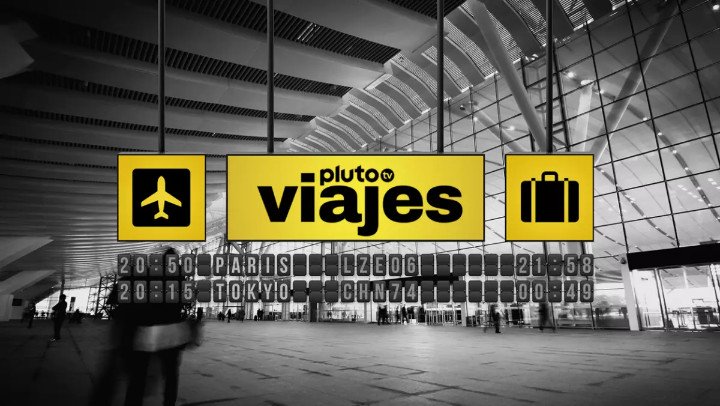 In the new Pluto TV Viajes, different travel programs and documentaries are collected, including productions such as Beautiful Planet, Discover, Amazing Planet, Access All Areas, Come Wild with Us or Roads End.
Pluto TV Viajes will arrive free on the streaming platform on January 17, 2022 .
MTV Brave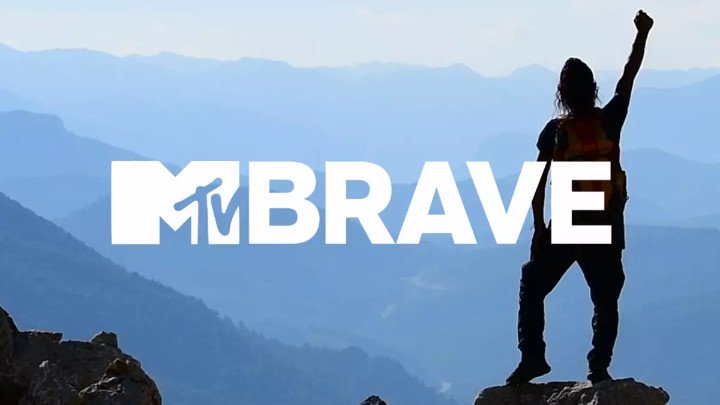 There are many MTV channels available on Pluto TV, and in the case of MTV Brave a thematic container has been created with reality shows related to bravery ("brave" in English): Now or Never What do you want to do before you die? , Fired! For Dad and Mom or, I'm No Longer Fat are some of those available.
MTV Brave joins Pluto TV on January 24, 2022 .
Constance Meyer: Judge-in-Practice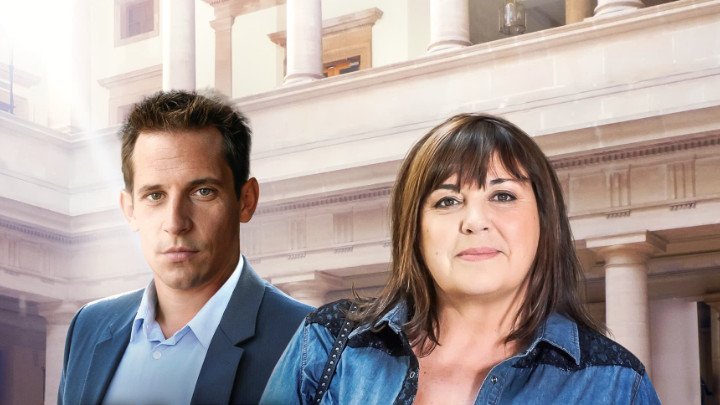 Constance Meyer: Judge Trainee is a French series also known by The Intern. Starring Michèle Bernier, it tells the story of a middle-aged farmer who decides to try her luck in the world of justice , being an assistant to a judge.
The channel that compiles the 4 seasons of Constance Meyer: Judge in Practice comes free to Pluto TV on January 17, 2021 .
The new Pluto TV channels in January 2021 are interesting, it is not a particularly strong month, but we will not lack content either. And to that we must add all the alternatives to Pluto TV, as free streaming services based on advertising are becoming more and more popular.