Chrome is a great browser and has thousands of extensions and applications that we can install within the browser itself. Through the address "Chrome://apps" you can see the installed apps you have in Chrome and be able to access them whenever you want.
Surely more than once you have seen the series of Google apps , such as Docs, Sheets, Drive or YouTube, well, there are many more applications that you can install. In the browser itself and thus have direct access to all of them.
Chrome apps, so you can install them
Google Chrome applications can be installed in a very simple way , many websites allow it, but not all. A clear example of a website that we can install and turn into an app is Twitter. Next, we tell you how you can do it.
Open Twitter or any of the websites you frequent, since some of them may allow you to make it a web App.
At the top, in the address bar, we will have to look for the icon that you will see in the following screenshot.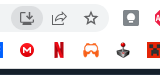 If there is such an icon, you can click on "Install" .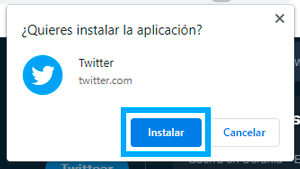 Next, a separate window will open from our browser in which you can see the open app.

In the event that you close said app, you will have to visit the following URL in order to access your installed applications.
"chrome://apps"

Now you can see all the installed apps and open the ones you want.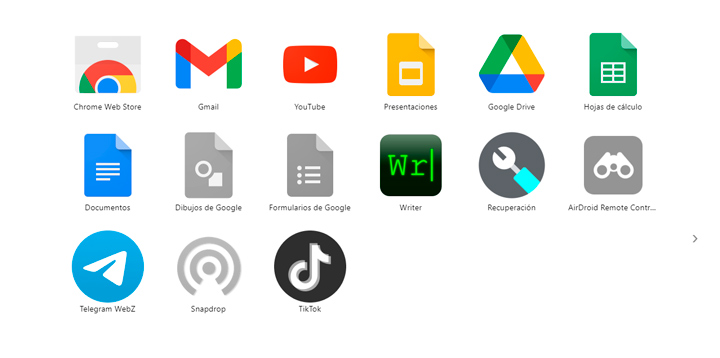 This is an easy way to centralize applications. This is a way to see the apps installed in Chrome in a very simple way . Although all these apps are a kind of extensions, not all websites allow them to be installed in the browser.