Christmas 2021 is just around the corner and on December 25 you surely want to disconnect from everything and put digital life aside a little while continuing to congratulate your contacts on Christmas through WhatsApp . We will teach you how you can program those Christmas greetings to send by WhatsApp and enjoy yours without having to be aware of your mobile.
We live surrounded by technology and thanks to it we can do incredible things, as incredible as scheduling messages or we can even have automatic response to messages and much more, we will show you how you can congratulate your friends and family on Christmas automatically by scheduling messages.
Leave your Christmas greetings scheduled on WhatsApp
In order to program your Christmas greetings on WhatsApp, you will need to make some adjustments on your mobile , such as: remove the type of mobile unlock and give the app permission to never close and work in the background. Once this is done, we will tell you in a few simple steps how you can schedule your Christmas messages on WhatsApp:
The first thing to do is download the "SKEdit WhatsApp Scheduling" app from Google Play for Android users.
Once downloaded you will have to open it and grant all the permissions that we have mentioned before.
Now you will have to click on the "+" button to bring up a drop-down menu.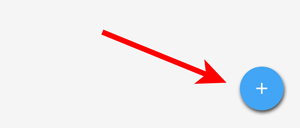 You will have to choose "WhatsApp" .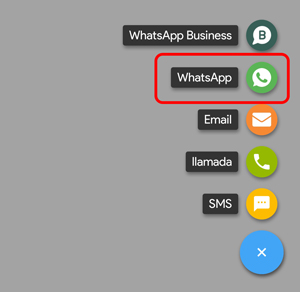 Then you must fill in all the fields , add the recipients to whom you want to send the greeting, add the text you want and add the image of the greeting.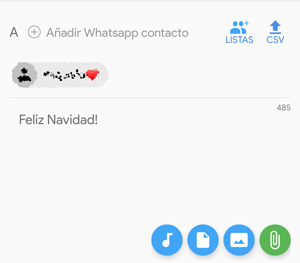 The next step will be to schedule the greeting , in this case we will schedule it for December 25 at 10 am, but you can put the day and time you want.

Then, once you have carried out all the steps, you will have to remove the lock you have on your mobile , so that the app has access to be able to unlock the mobile automatically (it is the only point against that some users could see in this app).
In the event that you do not want to remove the lock settings from your mobile, there is an option with which you can do it semi-automatically, if we enable the option "Ask before sending" the app will send a notification before the time to send the invitation, we just have to click on "Send" and SKEdit will send the message.
This is the simple way to be able to program a message or a Christmas greeting to send by WhatsApp and thus not have to be with your mobile, or also as a measure to be able to congratulate Christmas 2021 to more than one contact automatically, all this thanks to an app that makes things much easier for us.