The threat from the creator of Meta (former Facebook) about the possible withdrawal of the Instagram and Facebook applications from Europe , has caused chaos on the networks, so much so that thousands and hundreds of users are already looking for possible alternatives to these two applications for If Facebook and Instagram close, we bring you 11 alternatives , although we hope it doesn't happen.
It is already known that Instagram and Facebook are two of the most used applications in the world and specifically in Europe, both apps belong to Meta and its owner has threatened to leave Europe if they are not allowed to transfer the data of users from Europe To united states.
Next, we show you the best alternatives , in case Facebook and Instagram disappear from Europe. There are several apps that allow us to perform the same functions as the aforementioned apps, although they do not have the same level of use as them.
Reddit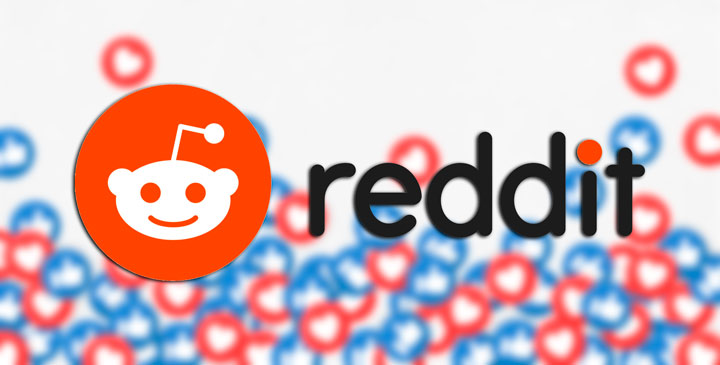 Reddit is one of the most popular forums on the entire Internet , on this website we can find threads on almost any topic we can imagine. It is an app similar to Facebook, in it we can share ideas or texts as well as images and videos in the posts that we can add, without limits in which other users can participate as threads.
Snapchat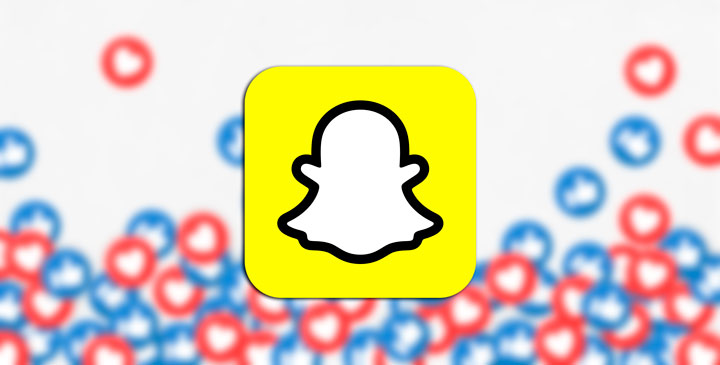 The popular yellow ghost app plummeted when Instagram arrived with its Stories. Snapchat is an app where we can share photos for 24 hours so that your followers can see said content. In Snapchat we can find very original filters to decorate our photos or videos.
Twitter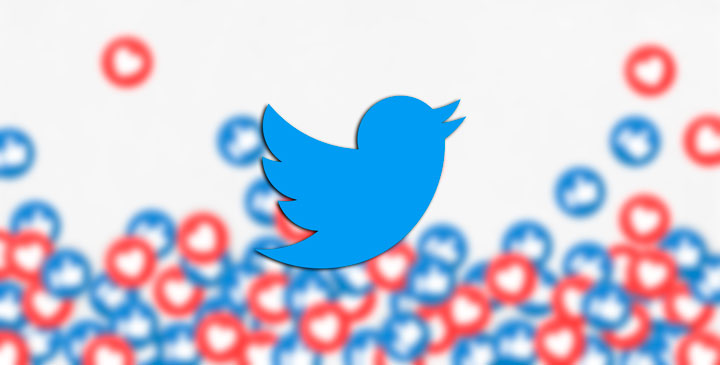 Twitter is another of the most used social networks in the world, its activity in Europe is very high and makes it a great rival of Instagram or Facebook, since it does not have any type of censorship as Meta apps have in this case . On Twitter we can publish photos, videos and tweets of 280 characters.
Telegram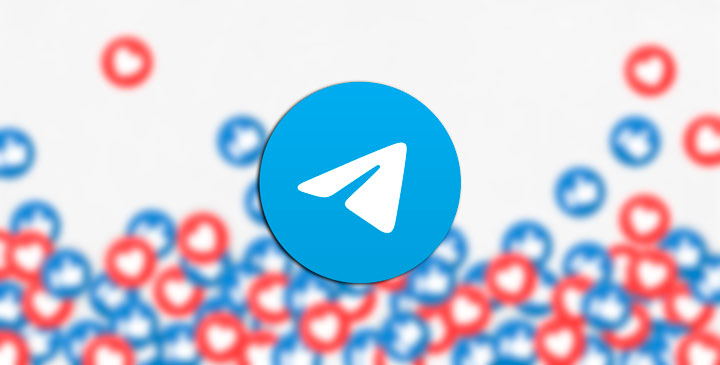 Although Telegram is an instant messaging app, we can't forget that WhatsApp is owned by Meta, and in case Meta decides to remove its main apps from Europe, WhatsApp would be in deep trouble. Telegram is WhatsApp's toughest rival and the recent service outages have made this app fill with thousands of active users. From our point of view, Telegram is much better than WhatsApp, but as they say, colors are to your liking.
Discord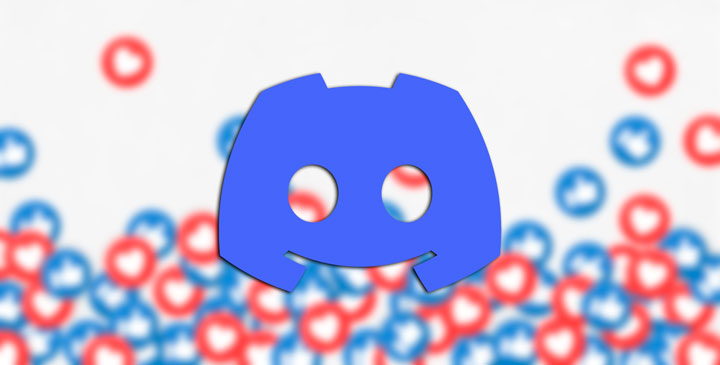 The most popular communication app for gamers, Discord is an app that allows us to chat with our contacts, we can create servers with different audio or text channels and, in addition, create a community in which other users can participate . Discord also allows us to make calls and video calls without a time limit and with advanced audio features.
pinterest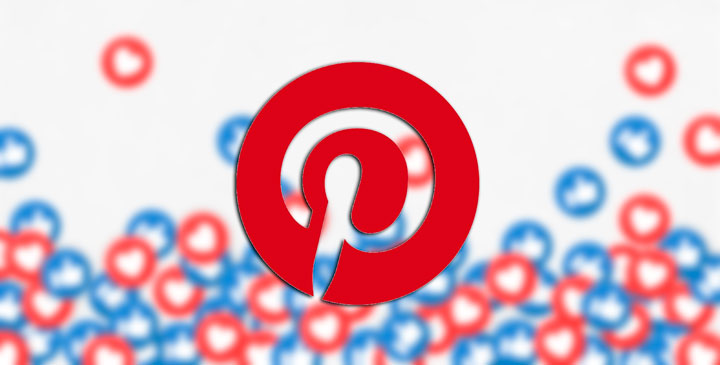 If you are an absolute fan of Instagram, you cannot miss Pinterest on your device. Pinterest is a social network in which we can create complete photo albums , since we can add high-quality photos with no size limit. Another of the functions that Pinterest provides us with are the boards that we can share or follow in relation to our tastes.
TikTok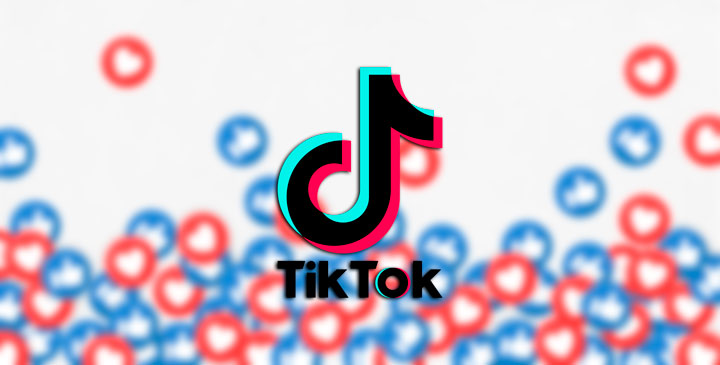 TikTok is currently the most used app in the world, in this social network we can only upload videos, it is the perfect alternative for users who use Instagram Stories. TikTok allows you to add videos with effects, masks and has a great video editor with the power to improve our videos before uploading them to the social network.
Mastodon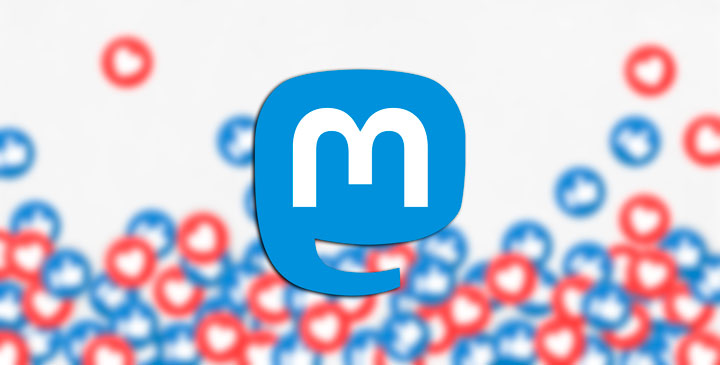 Mastodon is an open source social network that is not controlled by a single person or company, but instead uses a federation of servers running that code. It is a great alternative to Facebook that allows you to upload video and photo content without censorship, taking into account some rules to avoid sexist, xenophobic content and negative behavior.
PixelFed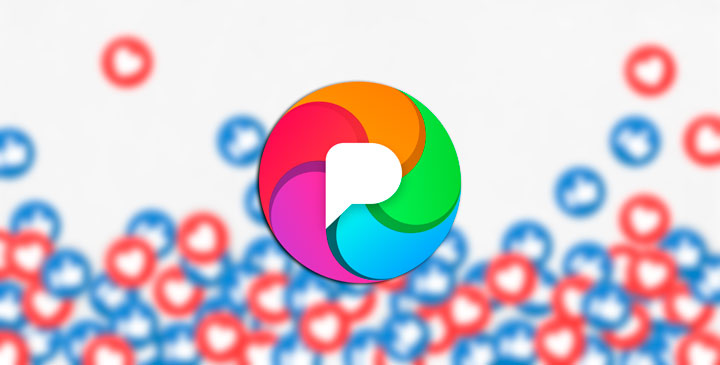 Although there are many alternatives to Instagram, PixelFed is a social network where we can publish our photos in high quality and that doesn't depend on any algorithm like Instagram's. The photos will be published in chronological order, it does not have ads and it is focused on the privacy of the users.
true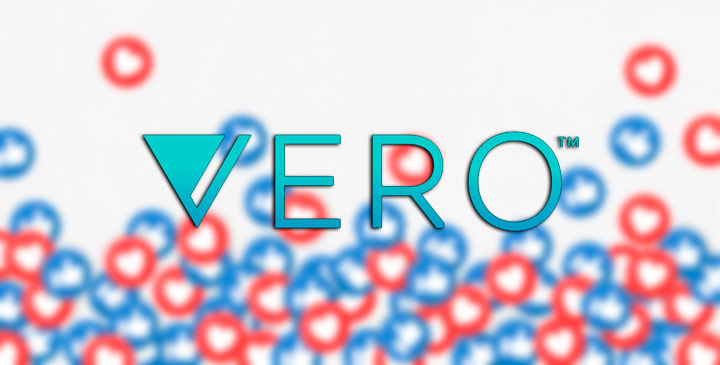 Vero is a mix between Instagram and Facebook , it is a growing social network, but it is very complicated due to the great rivalry that currently exists. Vero has an app for devices and also for desktop, so we can use it on any of them, best of all, it focuses on privacy and does not collect data of any kind from its users .
edmodo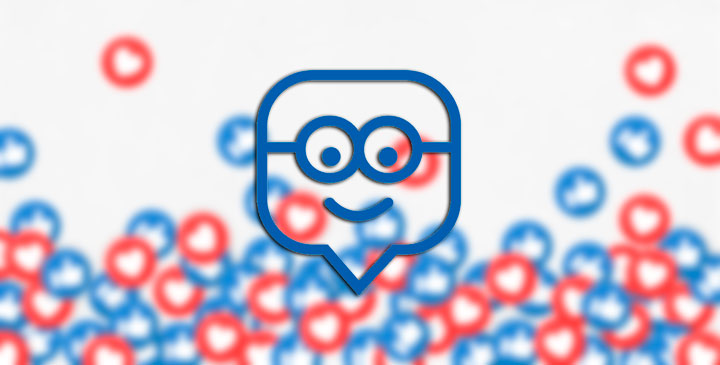 This educational network is very similar to Facebook , but it is completely geared towards students and teachers . In this network, teachers can centralize all their content and some educational solutions to be able to connect everyone. It is a perfect tool that allows to obtain more educational functions for teachers. You will be able to send messages, upload your didactic content and many more functions that will completely help all your students.
These are the 11 best alternatives to Instagram, Facebook or WhatsApp in the event that Meta decides to close them in Europe and therefore we have to use other applications that offer us the same functions, or in some cases with better functions than those mentioned.